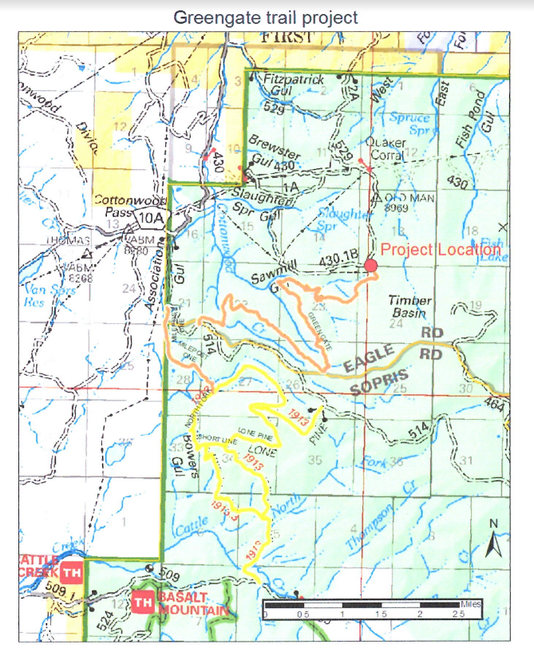 Looking for vounteers for work day on Sunday October 2nd 9:00AM. Meet at the new red tables parking lot on cotton wood pass rd just before the entrance to FR514. See image for location of the work area.
The project will include ripping and seeding portions of the road to narrow it to singletrack, slashing the seeded areas, installing drainage on the trail, installing an informational kiosk at the start of the trail, and posting the seasonal dates of the trail.
The Statewide OHV crew will be assisting with the project as well as the Eagle USFS OHV crew.
Please send rsvp or questions to info@cbtra.org so we can get head count.
Thanks!